Ready for the show of a lifetime?
Need to light up that sky with an unforgettable display?
At D&M Fireworks Company, we specialize in professional firework shows to suit all occasions – large and small. Since our founding in 1999, we've rung in the great millennial, the Independence Days, the corporate parties, and the birthday bashes with more and more fervor. For communities throughout Pennsylvania (PA), New Jersey (NJ), and Delaware (DE) – what are your next big plans?
We're here to take them to the next level.
Each of our fireworks are custom tailored to your event and unique specifications. Imported from around the world, they're manufactured of the highest quality materials and designed with the most current special effects, ensuring each presentation is state of the art, safe, and most importantly – breathtaking.
A fireworks company in PA or NJ with our level of customization and added services – included at no extra cost – is hard to come by. The pyrotechnic display we provide for you will not only be beautiful, but creative and impactful. We're here to impress, so safety and client satisfaction is always our main priority.
Firework shows are not just for the 4th of July! Awesome pyrotechnics or professional fireworks are a great way to celebrate: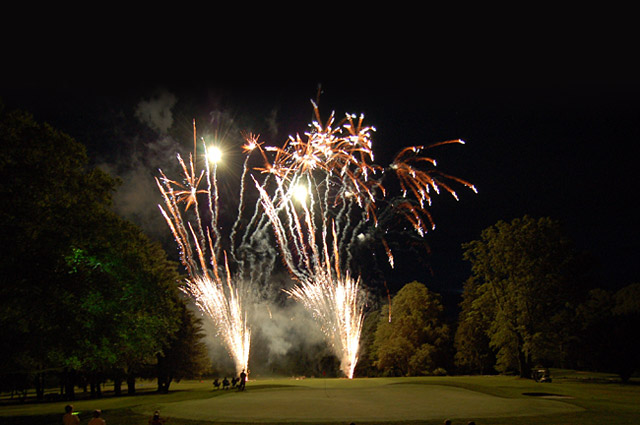 Kick off the most important day of your life with a dazzling spectacle to match! Whether a frenzy of colors and blasts, or something more customized, we're here to deliver a firework presentation that's as unforgettable as the day itself.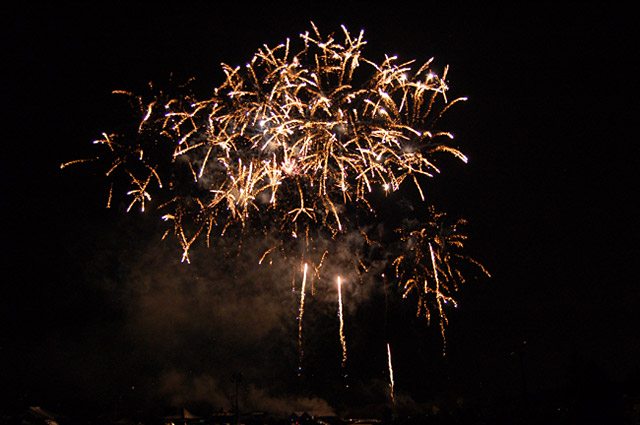 Private or Corporate Events
Invigorate employees, impress clients, or celebrate a massive success; corporate events can be taken to the next level with a brilliant set of fireworks. If it's a private event you're seeking, be it a birthday, an anniversary, or just a good time, ramp that party up to eleven with friends or family! We have you covered.
For all twelve grades, obtaining that four-year degree, or finishing your PhD - graduating is a massive accomplishment. Celebrate! Give your graduate a reason to be proud, or share the accomplishment with everyone, by lighting up those skies with the fireworks company NJ loves!
Whether it's the big 100, the adventurous 21, or the exciting 13, a birthday is a time to be enjoyed and remembered. A local fireworks company in PA can turn a regular celebration into an unforgettable one!
Cap off a fun week of rides, contests, the musical concerts, and so much more with a fireworks display that'll draw people from miles around. Why have regular festivals, fairs, and carnivals when you can put on a show that gets people talking?
Looking for an amazing, affordable, and effective pyrotechnic show? Need some blasts and colors tailored just to your specifications? We're here to help. Request a quote below, browse our list of services, or contact us today!